Relieve all the tension, emerge rejuvenated and stress free after taking the luxury of "Balinese Art Massage" by our well-trained therapists.
Feel the true relaxation through "Javanese Art Massage", with refined palm pressure technique and Aromatherapy oil will improving blood circulation to relax your mind, body and soul.
Recharge your mind with Shiatsu techniques, feel the therapist's finger move slowly along the scalp line of your head with jojoba oil to prevent hair loss all the way to the shoulder will relaxing your mind and boost your energy.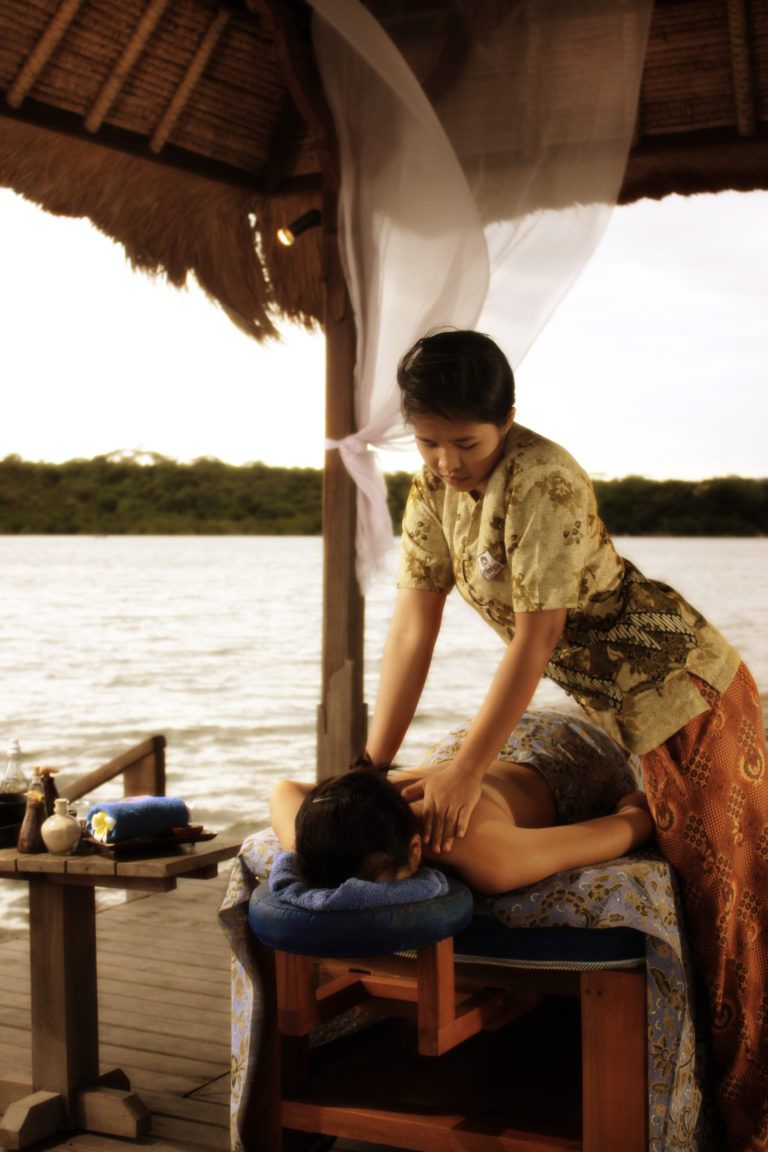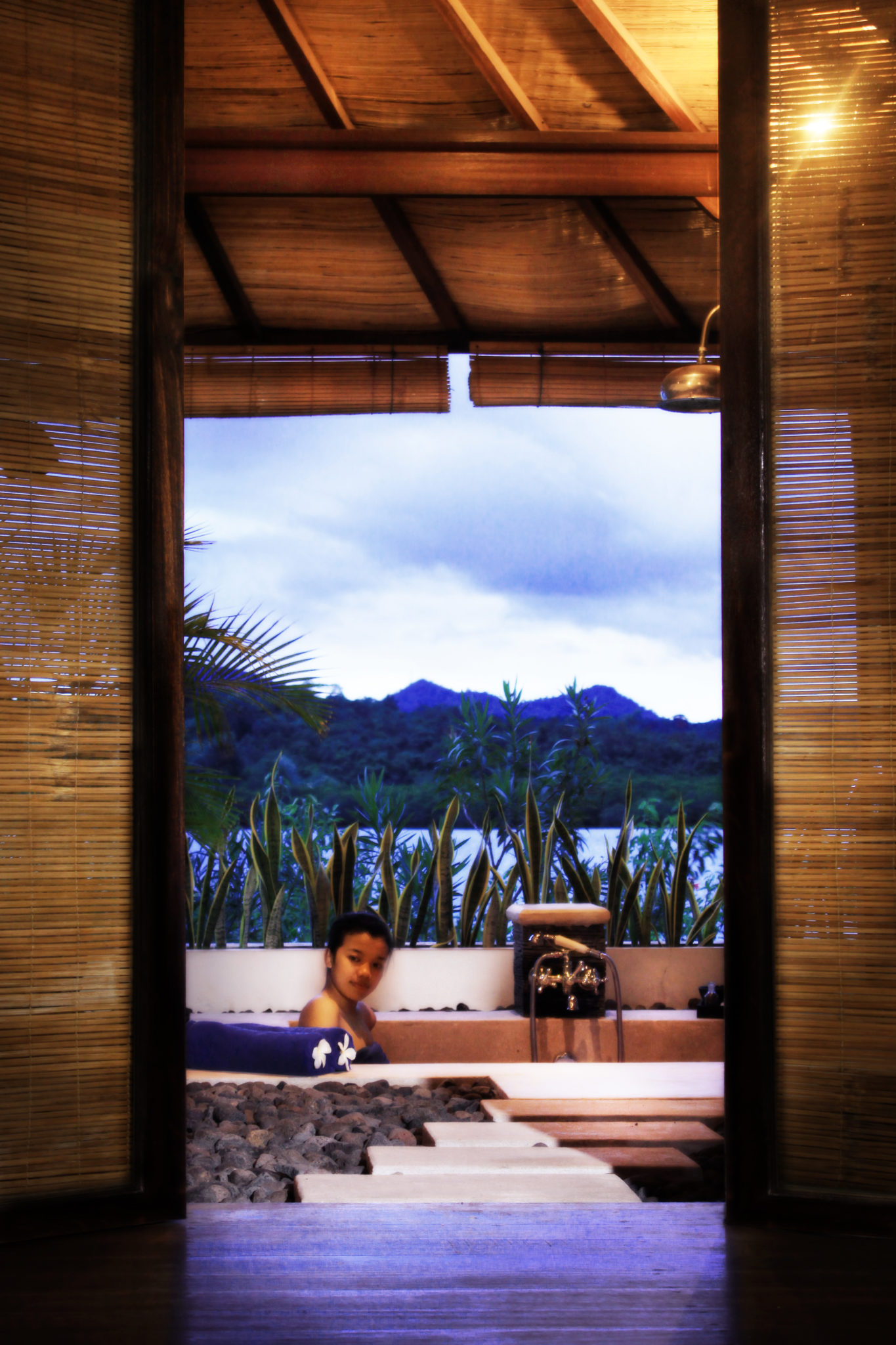 Energize your body with our ancient reflexology treatment, including head, shoulder and hand massage. Foot treatment is a natural way of balancing the body, healing the power and relieving the toxin. Various reflex points in the feet will stimulate your blood circulation.
Pamper your foot; gentle foot reflexology with soft and moisturizing gel scrub will refresh your foot skin.
Experience the pleasure of relaxation with combination Aromatherapy massage, continue with herbal bath and moisturizer.